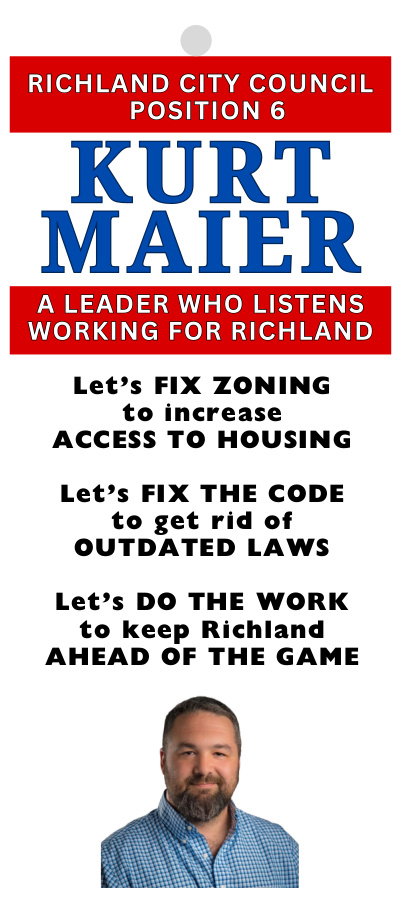 Our new flyers are paid for by the campaign Kurt H Maier for Richland, 2146 Hudson Ave, Richland WA 99354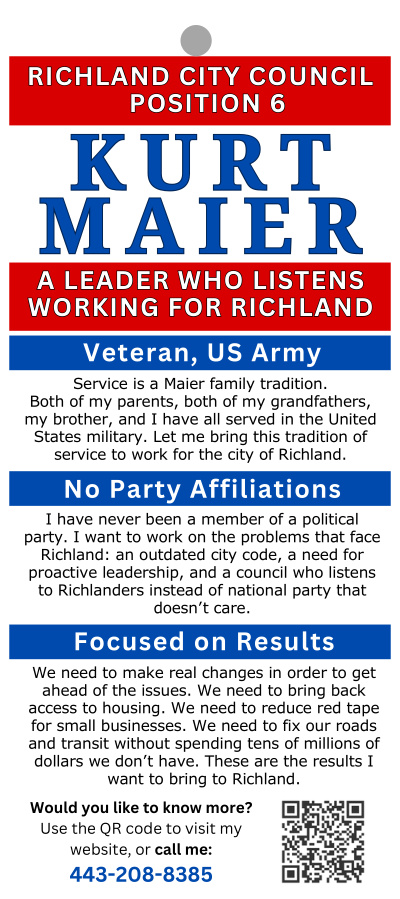 I've never been a member of a political party, I believe in living within my means, and I believe in the values that made America the greatest country on Earth. I want Richland to be a place where anyone who shares those values can build a successful life. To get there, the city needs a council with a problem-solving mentality. We need housing affordable enough that our families can live here. We need a city code that encourages local businesses, instead of tying them up with red tape. And we certainly don't need to turn the city into a rest stop for out-of-town commuters. Let's work together to keep Richland a beautiful hometown.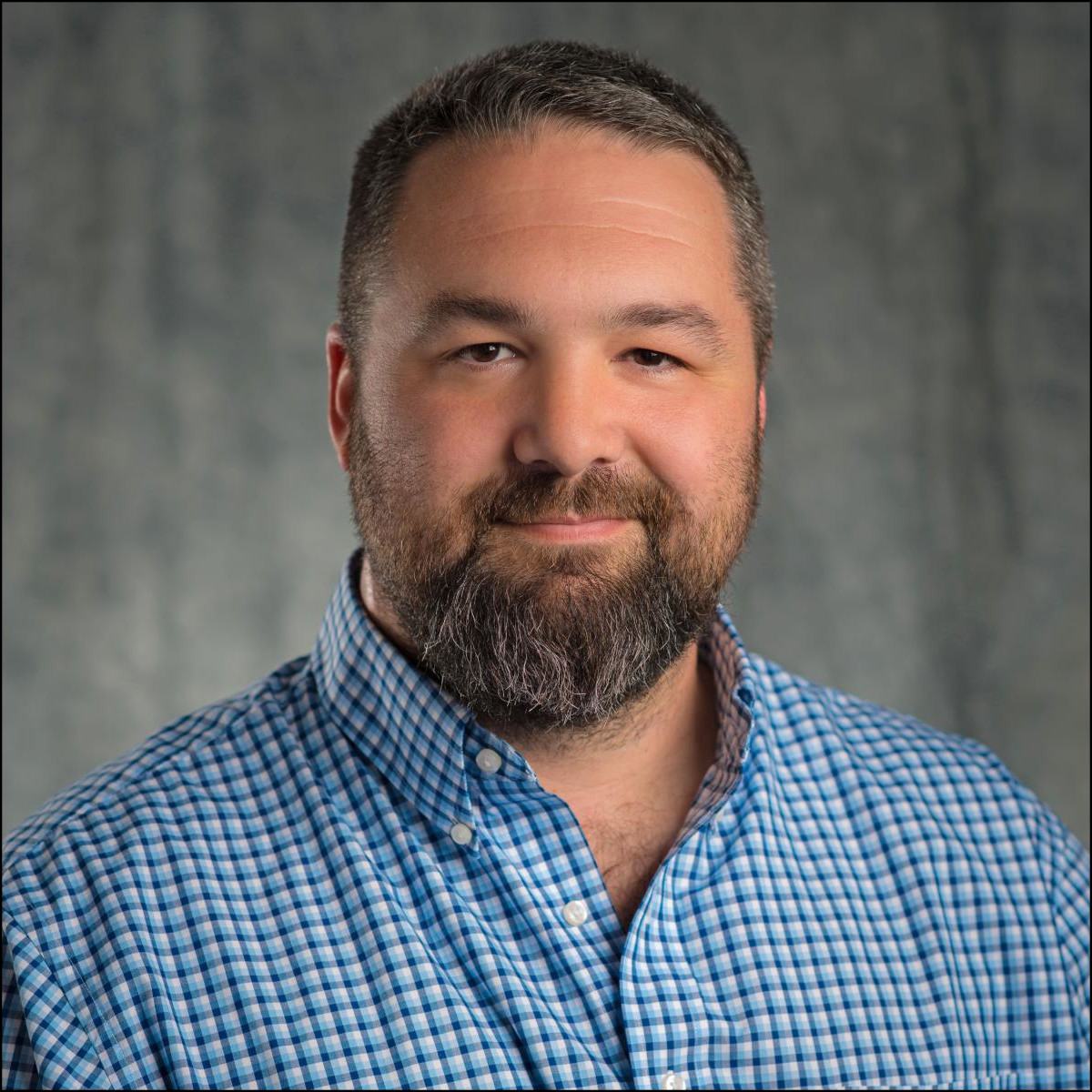 Council Priorities
An Independent Council
I believe that Richland is a wonderful city, and I think it deserves leadership that listens. If elected to City Council, I would take the same approach to leadership that I use at my job -- find out directly from the source what people need to succeed, and work hard to make sure they get it. I believe that Richland deserves a city council focused on governing Richland; not on political party games, not on getting elected to higher offices, not on using the office as a platform to tell people what to think. So many elected offices that are supposed to be non-party-based are filled with people who are just there to parrot what their party tells them. Richland deserves a city council that is focused on Richland. If you agree, I look forward to working for you.
An Active, Engaged Council
Too many of our city council members don't bother to show up for council meetings, workshops, and other events. You can click here to see for yourself by looking at past meeting minutes. Does the council member you voted for have a lot of absences? If you missed that much work, would you still get paid? They do. Whoever you vote for in this election, hold your council accountable! Let them know you expect them to show up. It's literally the least they can do. Too many council members don't feel like they are accountable to the people of Richland. You deserve someone who will listen to you, respond to you, and represent you on the council.
About Me
Leadership
👥
I am a supercomputing engineer and manager at Pacific Northwest National Labs. In that role I've been responsible for managing both people and budgets, so I know what kind of teamwork is needed to get those jobs done right. I've never joined a political party in my life, and I don't think state or national politics should drive our Council's agenda. It's the people of the City of Richland who should set those priorities, and I'm ready to listen and show up to make them happen.
Service
🇺🇸
I have served on the Richland Public Library Board of Trustees. Some of our responsibilities on that Board include delivering the annual report to City Council, working with the Parks and Public Facilities department, and setting policy decisions with the input of the Library Manager. I served in the United States Army Reserve for eight years. My father, mother, brother, both grandfathers, and one great-grandfather all served in the military; service is a family tradition.
Citizenship
🔗
I'm a big fan of anything on wheels, especially old motorcycles, older cars, and new bicycles. I'm always on the lookout for volunteer work that intersects with these interests. I live in North Richland with my wife and my two children, who are in middle and high school here in the Richland School District. Our family has lived in Tennessee, Indiana, Maryland, and Washington. We chose Richland to settle down, and I want to help preserve the things that make it our ideal home.